A company that injection molds bottle caps for the beverage industry conveyed their bottle caps with an overhead air tube transfer system.
Challenge
The continuous movement of thousands of bottle caps through this system was a safety hazard due to the level of noise it produced throughout their facility.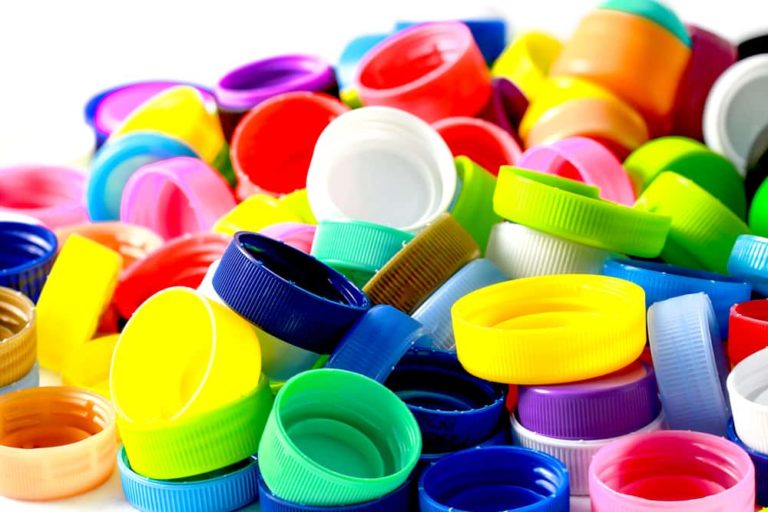 Solution
Dynamic Conveyor worked with this customer to design a DynaCon overhead conveyor system that would replace their current system. The light-weight plastic DynaCon conveyor system was easy to install overhead and nearly eliminated all noise that was created from transporting the bottle caps via the air tube transfer system.
Results
The results were so positive that Dynamic Conveyor has replaced several of the customer's overhead air tube transfer systems, at several locations, with light-weight plastic DynaCon conveyors.