Box Filling™
Conveyor Systems

Designed to meet your box filling needs
Get A Quote
Parts/Service
Standard and custom Over-Under, In-Line and Side-by-Side Box Filling Conveyor Systems are designed to meet your box filling needs and are an imperative step towards  lights out manufacturing.  Automatic filling systems are designed for un-attended box filling of parts by weight and/or count.  Systems are available in two sizes to accommodate boxes from 9″ to 27″.
All box filling systems are fitted with an intuitive HMI / PLC combo for easy user interface.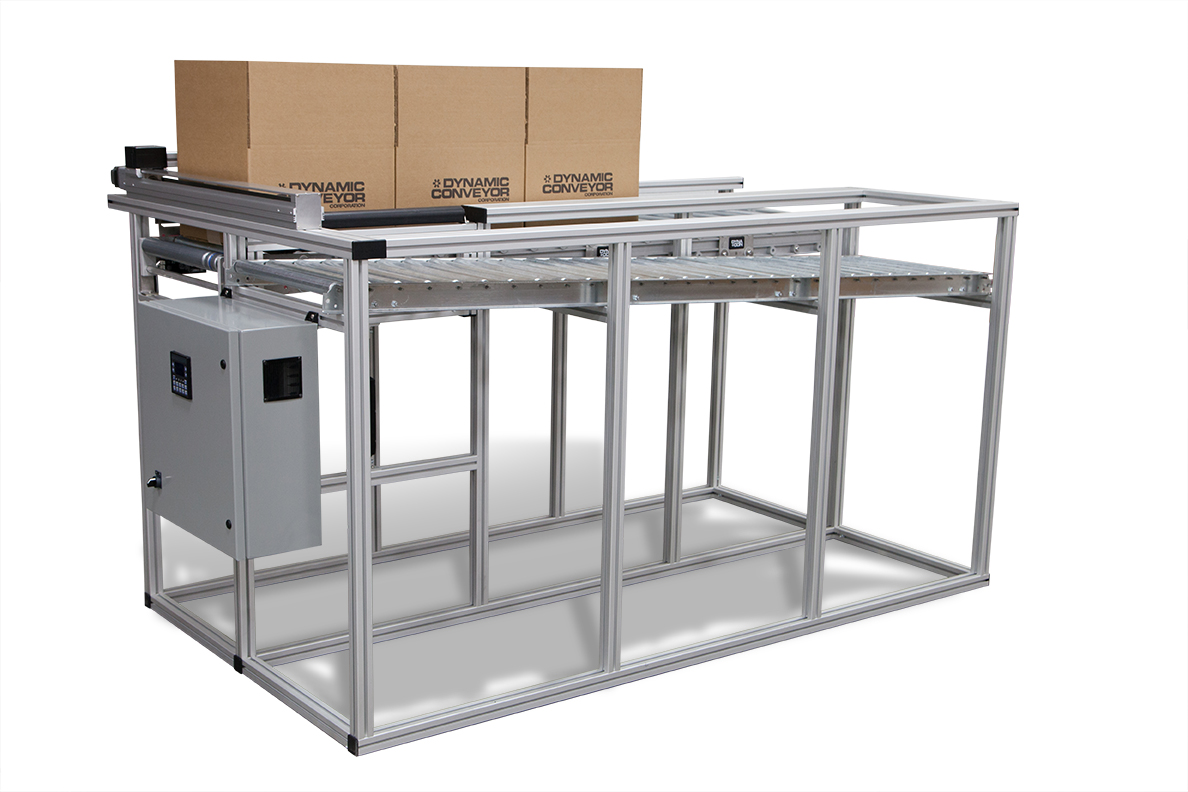 Side by side box filling conveyors can be configured for count or weight. They feature simple, user-friendly controls, and a motorized sweeping arm, so no compressed air is required.  Box registration is also available for robotic filling applications.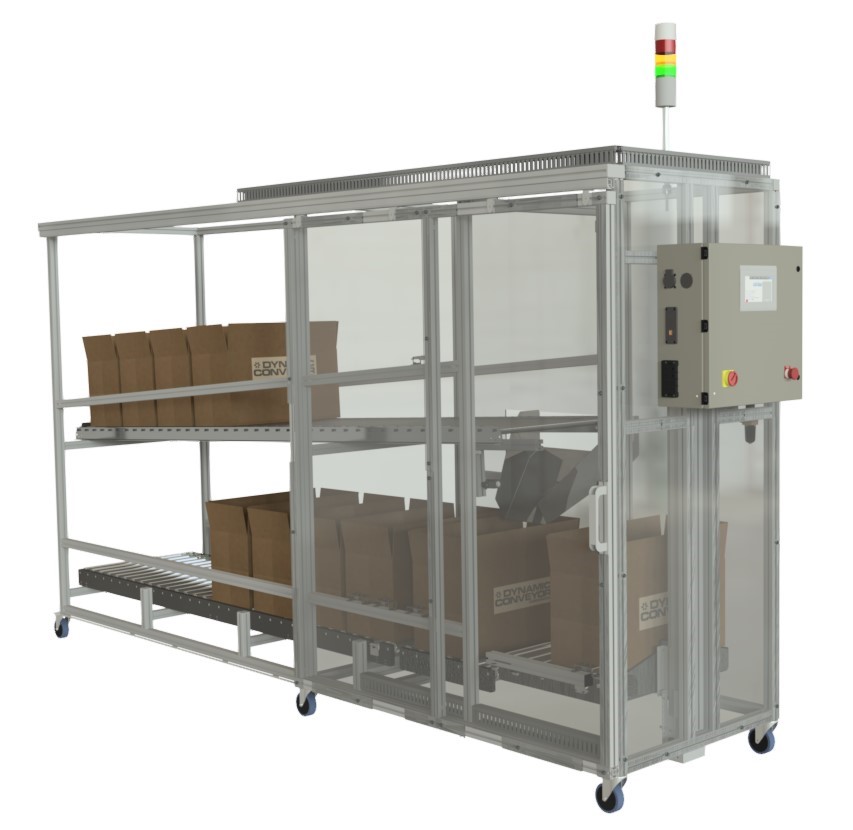 Over-under box filling conveyors offer unparalleled box filling safety, with a safety switch, stack light, audible alarm, and safety guarding. Quickly change guide rails to accommodate for different box widths.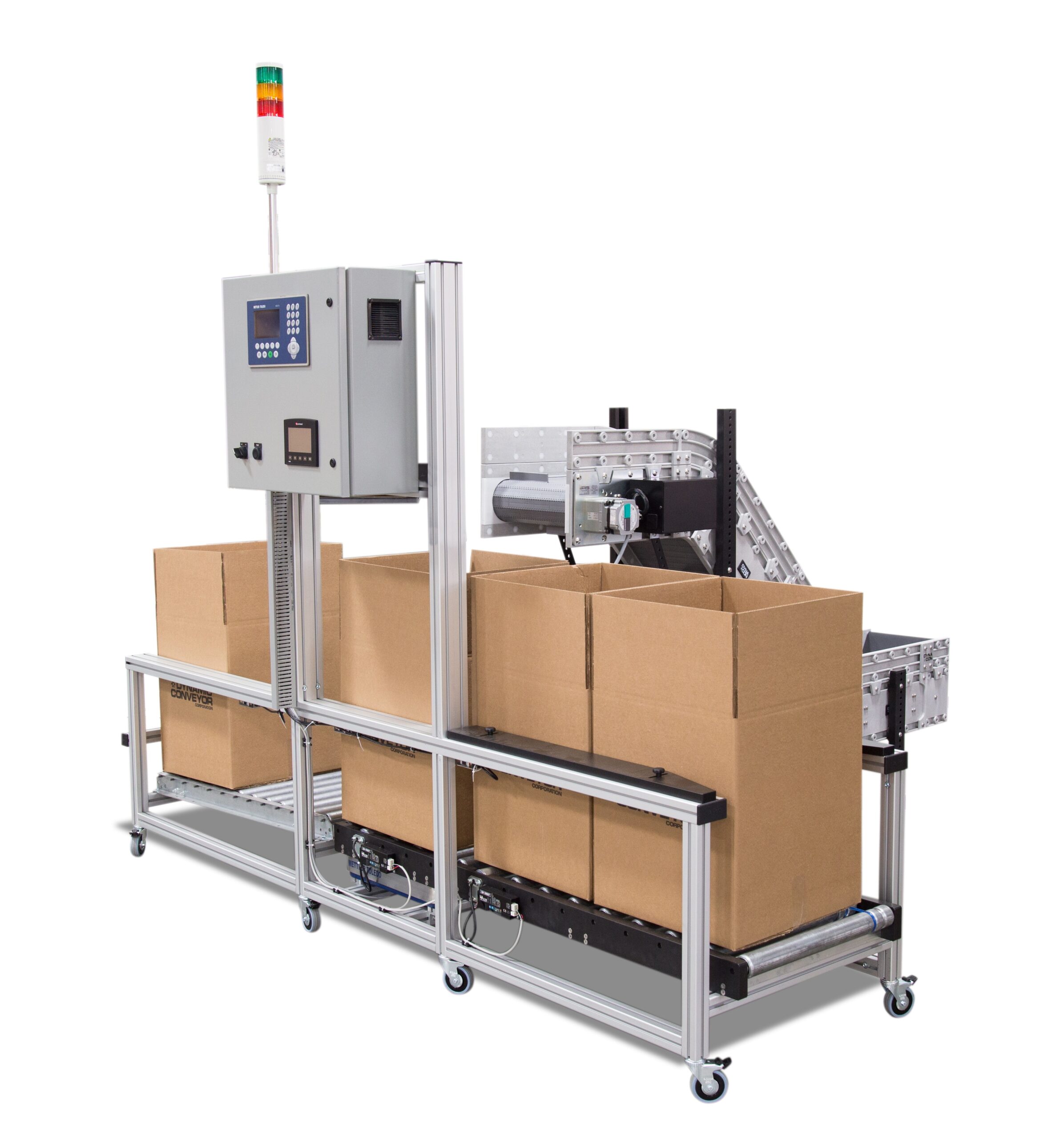 Inline box filling conveyor configurations can be designed with weight or count automation to support lights out manufacturing strategies. Options like trickle feeding and staggered drive flights support accurate filling.
User defined fill rates to ensure accuracy
Smooth transfer of boxes from 0 – 100 lbs.
Allows for unattended operation of automatic filling boxes by count and/or weight
Intuitive HMI / PLC combo included for easy user interface
Easy to read visual indicator on a large graphical LED display
Database allows for storage of 150 job "recipies"
High quality Mettler Toledo Scale
Visual and audible alarms
Easy to adjust guide rail for box size changes
Designed with safety in mind
Energy efficient by operating with 110V and using no compressed air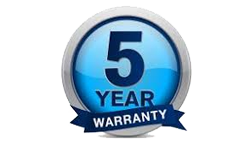 Low cost of ownership is a crucial consideration for businesses when making purchasing decisions. It refers to the total cost of owning and operating a product or asset over its lifespan. Low cost of ownership can help to reduce expenses, increase profitability, and promote sustainable and responsible asset management.
Achieving a low cost of ownership can be accomplished by selecting high-quality, durable products and implementing efficient maintenance and repair processes. By prioritizing a low cost of ownership, businesses can save money and resources while also contributing to a more sustainable future.
Modularity:

Conveyors are designed with a modular philosophy allowing them to be reconfigured to meet specific and changing needs of our customers business, which can help to reduce costs by eliminating need to purchase new equipment in the future.  

Quality Components:

We utilize high quality components in all our designs.  This leads to a durable conveyor system built to last. Reduces replacement parts costs, maintenance costs, and minimizes spare parts inventory needing to be carried.  

Low Maintenance Costs:

The design simplicity of our conveyors minimizes the number of components and wear items in a conveyor, minimizing repairs and preventative maintenance.  Additionally, we utilize non-tensioned belts in all our designs eliminating the maintenance time to continuously track belts.

Energy Efficiency:

Standard motor packages include DC brushless motors, with reversing and variable speed capabilities.  These motor packages reduce energy consumption by an average of 30% year-over-year relative to a standard 3 phase AC motor package.  

Easy Integration/Installation:

Many conveyors can be easily installed and integrated with other equipment, which can help to reduce costs associated with additional onsite fabricators, installers.
We've Built Conveyors For: