We are excited to share recent organizational changes within our Engineering Department at Dynamic Conveyor. These changes are intended to support our continued growth, strengthen our capabilities and product offerings, foster continued innovation, and streamline operations as we continue to drive forward in our vision to be recognized as a trusted leader and partner in providing innovative conveyance solutions.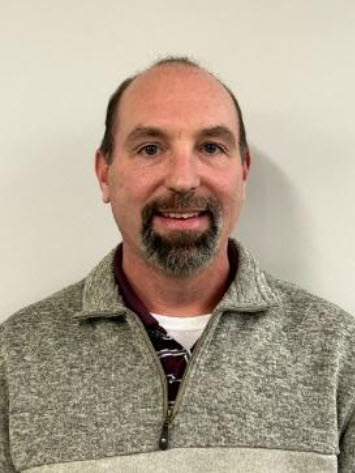 We are pleased to announce the appointment of Charlie Afton as the new Manager of Design Engineering. Charlie brings a wealth of engineering experience to Dynamic Conveyor, as well as a positive track record of leadership and successful project execution. In this role, Charlie will oversee the Design Engineering Team, which includes mechanical and controls engineering. He'll also be responsible for project engineering, management, and delivery.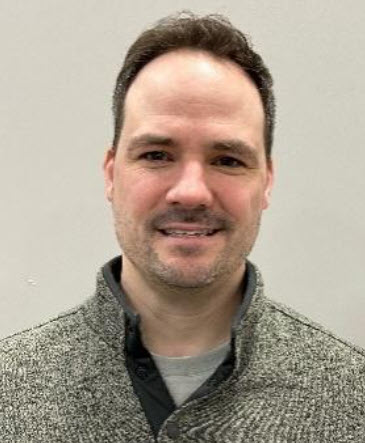 Matt Zehr, a twenty-year veteran with Dynamic Conveyor, will assume the new role of Manager, Applications and Product Development Engineering. In this position Matt will be instrumental in driving forward the newly developed Applications Engineering team, as well as lead product development initiatives. Matt's deep knowledge of the conveyor industry, coupled with his broad engineering expertise and creativity, will be key assets to our continued delivery of innovative conveyor solutions and the development of new, innovative products.
These organizational changes are part of our ongoing commitment to adapt and innovate in our rapidly growing company, and to deliver a new line of thinking by providing creative solutions to complex problems with engineering excellence. 

The future is bright for these key leaders and customers of Dynamic Conveyor Corporation.