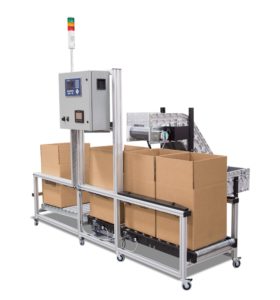 Manufacturing automation has been taking place since the 1970s. Advances in technology, including Box Filling Systems, have been improving factory production since then. Box Filling Conveyor Systems are one of the many ways in which you can use manufacturing automation to help increase the overall productivity and reduce the costs of your production process.
Manufacturing automation provides solutions to your material handling challenges that will improve work and safety conditions while optimizing efficiency and productivity in your operation. Below are five good reasons to add a box filling system to your manufacturing process.
Reduce worker injuries: keep workers safe by protecting them from repetitive strain injury.
Increase your throughput: box filling systems can run non-stop.
Reduce your product costs: fewer human resources are needed.
Increase accuracy: automated box filling systems eliminate human error.
Reduce worker fatigue: tired workers do not perform at their best.
Manufacturing automation is more reliable and removes the human element, placing employees in a position that utilizes their skill set more effectively.  With increased levels of profits, box filling systems will provide a return on investment that is invaluable and strategic to your facility's operations.
With automated material handling expected to reach over $7 billion by the year 2019, is it time to increase your material handling efficiencies by adding a box filling system to your process?
Stay informed by subscribing to our E-News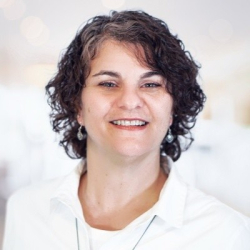 Latest posts by Marcie Palmer
(see all)