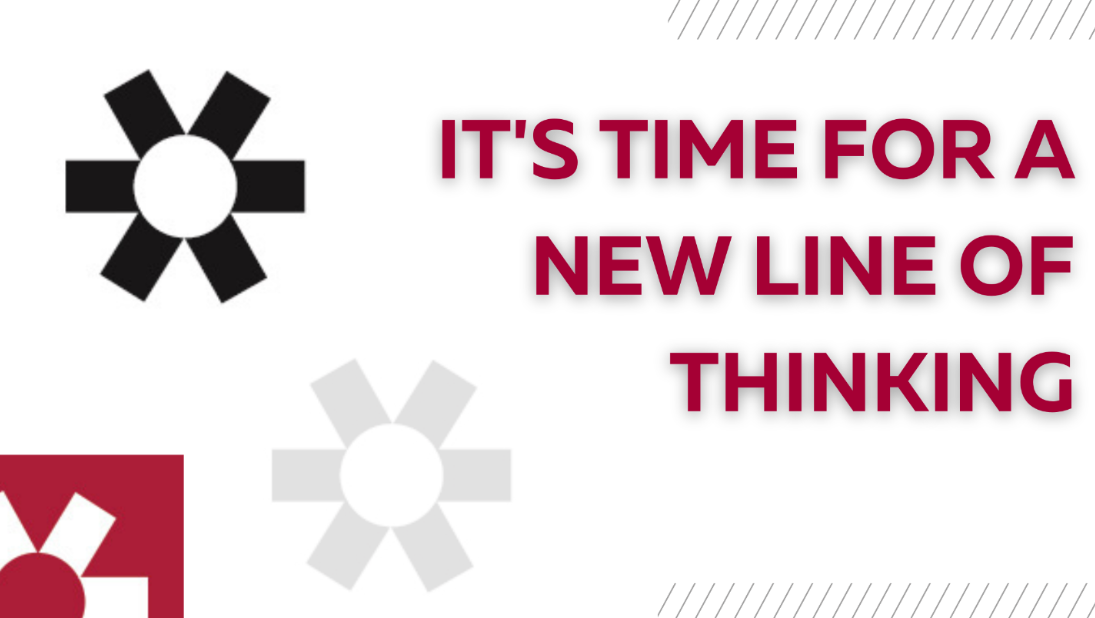 In 2023 Dynamic Conveyor celebrates its 32nd anniversary. With this milestone the company has entered a new era. In its history, Dynamic Conveyor has proven itself to be a valuable player in the design and manufacturing of specialty conveyors that include high-quality modular conveyor systems for the manufacturing, food processing and packaging industries.
Today, the company serves these industries with the conveyor solutions needed to integrate and optimize the manufacturing process. The Company, led by new President, Jordan Musselman, has expanded its capabilities and product offerings to provide a wider range of solutions to meet the diverse needs and the demands of the markets. Complete offerings now include custom conveyors, full controls packages, and installation services. The result is high quality full turnkey conveyor solutions and satisfied customers. It's time for a new line of thinking for the company and its customers.
One example of the different turnkey solutions that the company is now offering is in a food manufacturing operation. The system designed and to be installed by Dynamic Conveyor includes a vision & metal detection system for quality control and faulty product reject on the production line. The end of line solution includes box filling by count with weight verification feeding box taper machines. All integrated for efficiency and designed to optimize labor and floor space. Turnkey!
The company has been enhancing its professional staff to support the expanded capabilities. Hear from the new additions about what excites them most about the future of Dynamic Conveyor.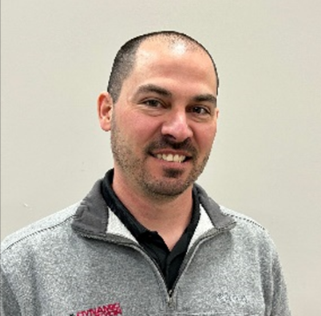 Jordan Musselman, President – "Our customers are asking for a single vendor to provide the solutions they need to automate their manufacturing operation. Our experienced Sales, Engineering and Production teams can craft a full set of solutions from the start of the manufacturing line to end of the packaging line. We are excited to be in the position to meet their unique needs."
The Company has developed an Applications Engineering Department to bring technical expertise into the initial conversation with our customers to identify the best solution early in the project.
Justin Caris – Director of Applications Engineering– "I am most excited about utilizing the full capabilities of Dynamic Conveyor in material handling. Adding Applications Engineers at the front end of the customer engagement allows us to take on more complex projects requiring custom, creative solutions. These complex systems include integrations with ancillary equipment to really provide customers with true full turnkey solutions that give them outcomes they desire."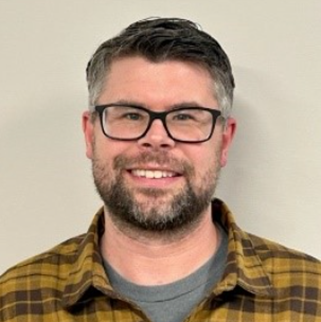 Chris Koopmans – Sr. Applications Engineer – "I am excited to work with both sales and the end user to supply an engineered solution that will offer beginning to end of line solutions from one vendor for a smooth integration. I am looking forward to the future of the company and what it has in store for my future.
Automating cells on the manufacturing floor streamlines processes, increases product quality and worker safety, allows skilled workers more time for more valuable and fulfilling tasks and reduces energy waste.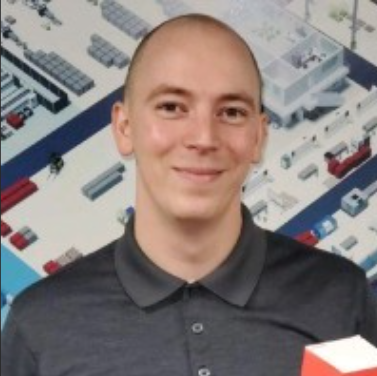 Marshall Evans – Controls Engineer –"There has never been a time where the need for automation has been more obvious than now; challenges faced in the global supply chain, by in large due to a labor shortage, can be overcome by increasing efficiencies in manufacturing, production, and intralogistics. I am optimistic of our team's ability to offer solutions that will help future proof these challenges by automating labor intensive work, so that our customers can focus on growth through efficiency gained, rather than an increase in staff."
Customer feedback indicates that customers are excited to be working with a conveyor company that provides full conveyance solutions. Dynamic Conveyor can extend its reach across borders.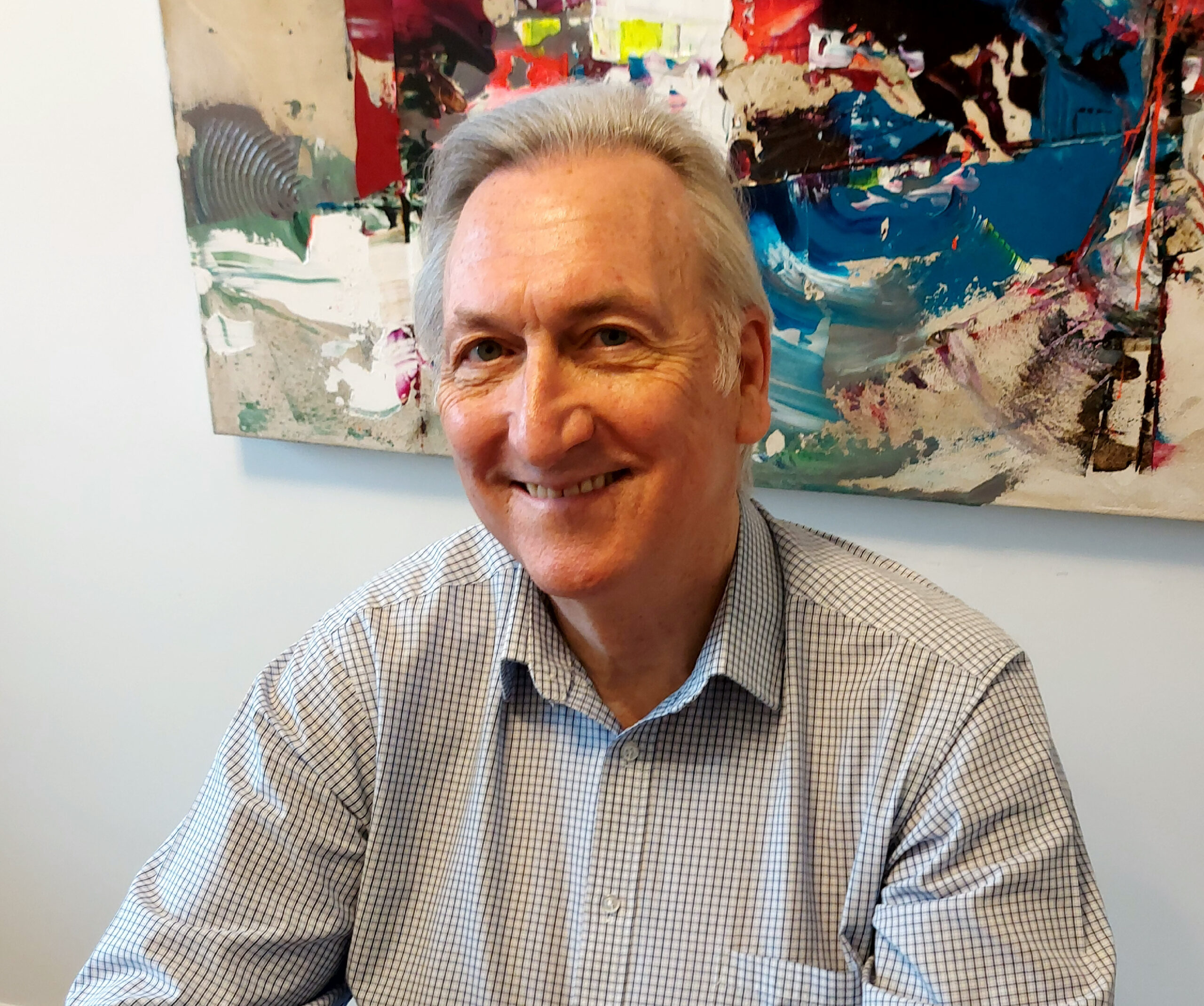 Mike Conway – Outside Sales Representative in ON, Québec – "I am excited to be working with a truly dynamic team of people who are bringing innovative and quality solutions to the customers they serve."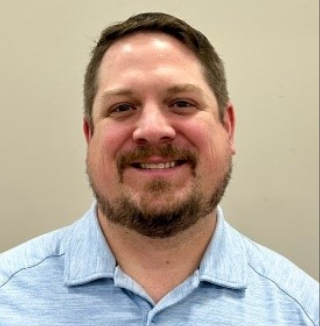 Sean Heller, Regional Account Manager, Midwest – "I was very excited to join Dynamic Conveyor because of the desire for growth and innovation. I'm so happy they've welcomed me to be a part of Dynamic's future!"
Creating awareness and understanding in the market about the innovative products and new capabilities of Dynamic Conveyor will fuel the continued growth for the company.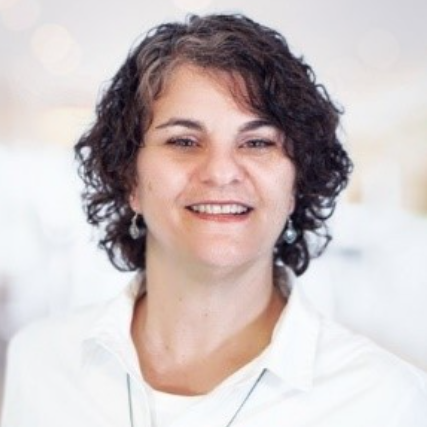 Marcie Palmer – Marketing Manager – "Talented engineers, high-quality products and services coupled with unique customer challenges makes the work of connecting people with solutions very enjoyable. The future is bright, and I am thrilled to be a part of it."