DynaClean Conveyor Features & Accessories
Toolless DynaClean Food Processing Conveyor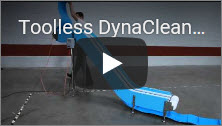 A DynaClean food processing conveyor is quickly and easily disassembled for cleaning without the use of tools.
DynaClean Conveyor Designed for Heavy Frozen Meat Products

A DynaClean sanitary conveyor designed to take heavy frozen meat to a higher elevation with 6″ tall heavy-duty drive flights.
Scraper Blade for DynaClean Food Conveyor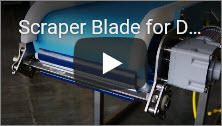 A walkthrough of the incredibly easy process of tensioning and cleaning a scraper blade on a DynaClean sanitary conveyor.
DynaClean Conveyor Belt Comparison for Moving Sticky Food Product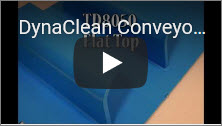 Compare the sticky food release properties of a Thermodrive embedded diamond conveyor belt vs a flat top conveyor belt on a DynaClean food grade conveyor.
DynaClean Pharmaceutical Conveyor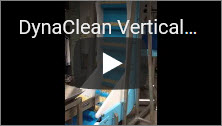 See how Dynamic Conveyor Corporation customized the design of a DynaClean pharmaceutical conveyor to fit the unique needs of its operators.
DynaClean Food Grade Conveyors In Action
DynaClean Vertical Z Food Conveyor with Vibratory Feeder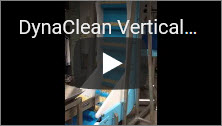 A DynaClean Vertical Z food conveyor with a vibratory feeder in use at an almond processing facility.
DynaClean Vertical Z Conveyor In Use for Pet Food Processing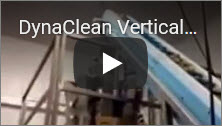 A DynaClean Z style conveyor in action as it moves pet food to the next process.
DynaClean Vertical Z Food Grade Conveyor in Use at a Cereal Food Plant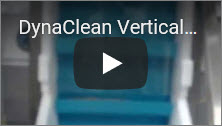 Cereal being conveyed on a DynaClean Vertical Z conveyor. It is being transported 17 feet up to the next process.
DynaClean Conveyor In Use at a Micro Brewery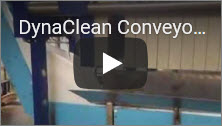 A DynaClean custom food grade conveyor from Dynamic Conveyor in action at a Micro Brewery.
DynaClean Conveyor with Fresh Vegetables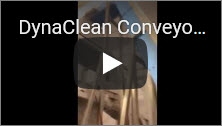 A DynaClean food conveyor being used to sort and package fresh vegetables.
Potatoes on a DynaClean Food Processing Conveyor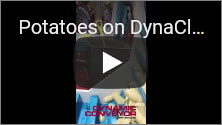 Potatoes being conveyed on DynaClean Vertical Z Bucket Conveyor from Dynamic Conveyor.